PONDOK DHEVIKA
PONDOK DHEVIKA PEMUTERAN is a small family lodge owned by local fisherman family who made up their mind in participating tourism too, rather than move away because of Pemuteran fishing spaces was getting narrow and squeezing. But this way was made them double incomes from fishing and act as the young tourism owner. PONDOK DHEVIKA located at the central of Pemuteran between Amertha Bali Villas and Adiassri Beach Resort or at the back wall of the Warung as a street front sign is WARUNG DHEVIKA.
***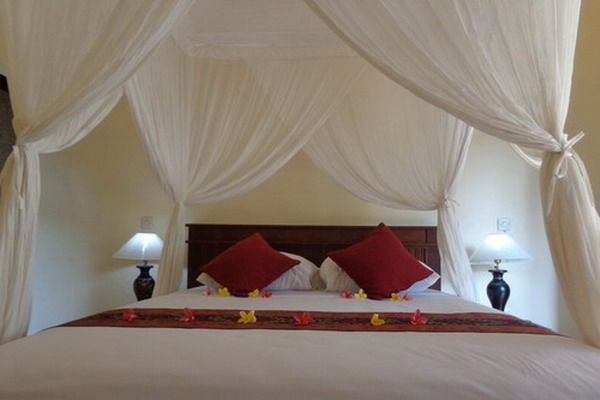 ***
PONDOK has their own style collaborates with the ideas of the family who works as the staff of the beginner Hotel nearby.
We wish that you could feel and test our service experiences for the time being as the actor of tourism and find your best rate for Direct Booking or book through our online partner:

Your booking guide..
Sat, 30 Aug 2014 @12:52